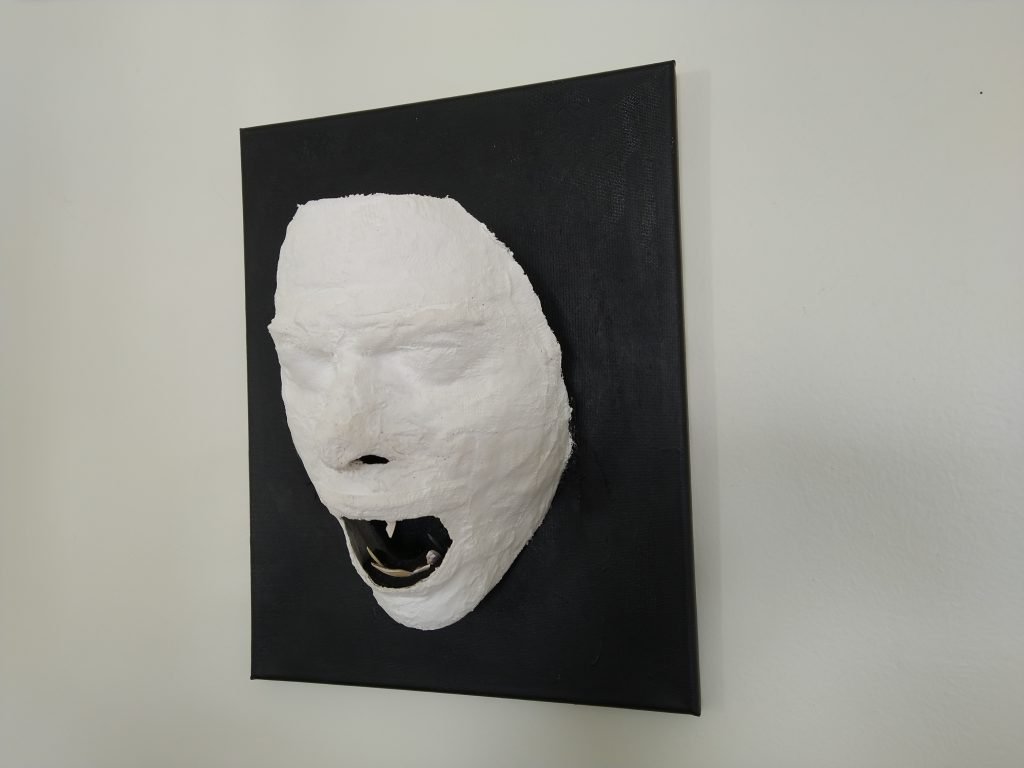 Welcome to the Veterans' Art page for the Providence Clemente Veterans' Initiative. Expressive and creative artmaking are major components of the PCVI. All art featured on this page has been created by PCVI scholar-veterans. This gallery exists as a place of understanding and healing. Please, take a look through our gallery, and see if you can find work that resonates with you or helps you better understand a veteran's perspective.
After viewing the artwork, consider filling out the survey at the button below. The information you provide helps us demonstrate the value of our programming to funders and allows us to continue this work. Thank you.
---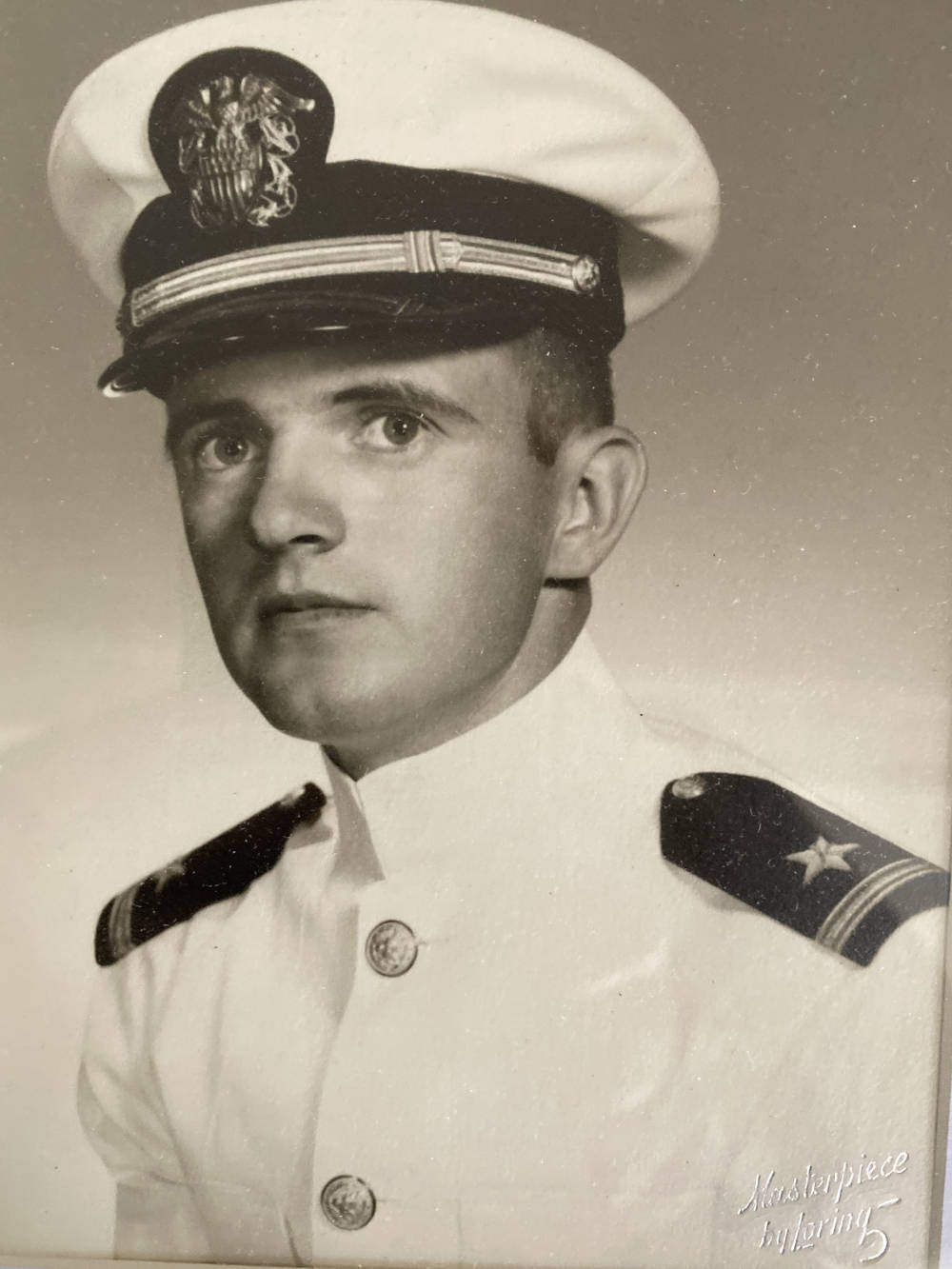 Being the oldest of five children comes with a set of responsibilities.  Dad being a traveling salesman and away from home Monday through Friday on most weeks has taught you the management skills required by a large family. If you reflect back to 1949 when mom had cancer, you were eight years old and had to become involved in the upbringing of your 6 and 3-year-old brothers. You by default learned a lot about what it means to be a member of the family but felt cheated because you were not doing the things that other friends were doing. And then your sisters were born adding to the responsibilities.