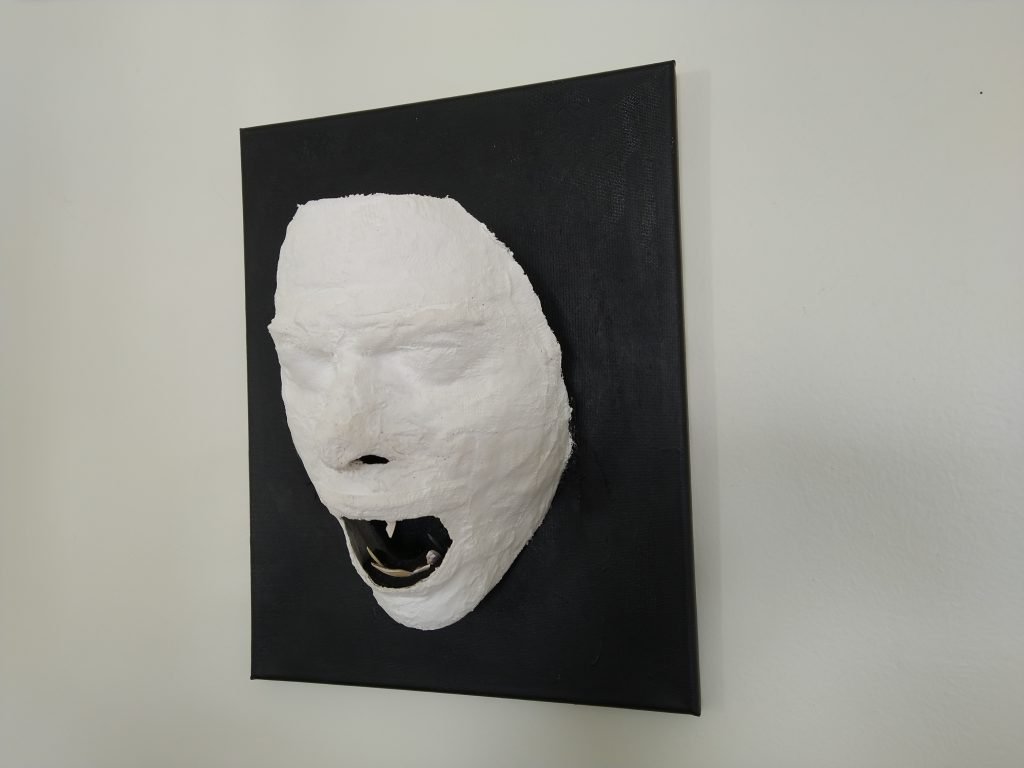 Welcome to the Veterans' Art page for the Providence Clemente Veterans' Initiative. Expressive and creative artmaking are major components of the PCVI. All art featured on this page has been created by PCVI scholar-veterans. This gallery exists as a place of understanding and healing. Please, take a look through our gallery, and see if you can find work that resonates with you or helps you better understand a veteran's perspective.
After viewing the artwork, consider filling out the survey at the button below. The information you provide helps us demonstrate the value of our programming to funders and allows us to continue this work. Thank you.
---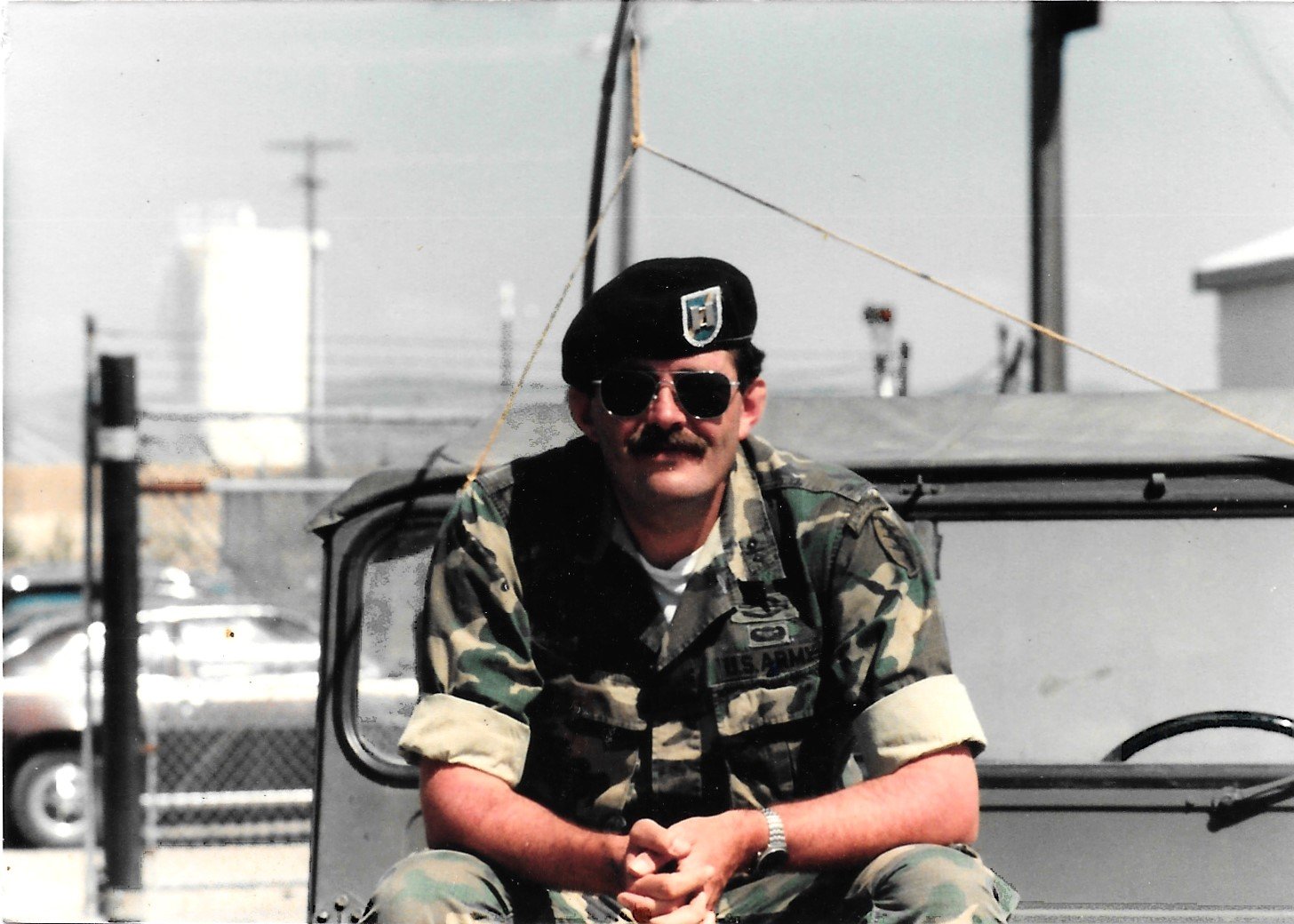 It is April of 1970. Welcome home and congrats on your making it back home from Vietnam. What a journey! You left home a little over a year ago not knowing what was in store for you or how you would react to it. You knew that you were prepared in terms of training to do your job but weren't sure about whether you would do the right things when called upon in a crisis. As it turned out, you did what was necessary when needed and maybe just a little bit more.