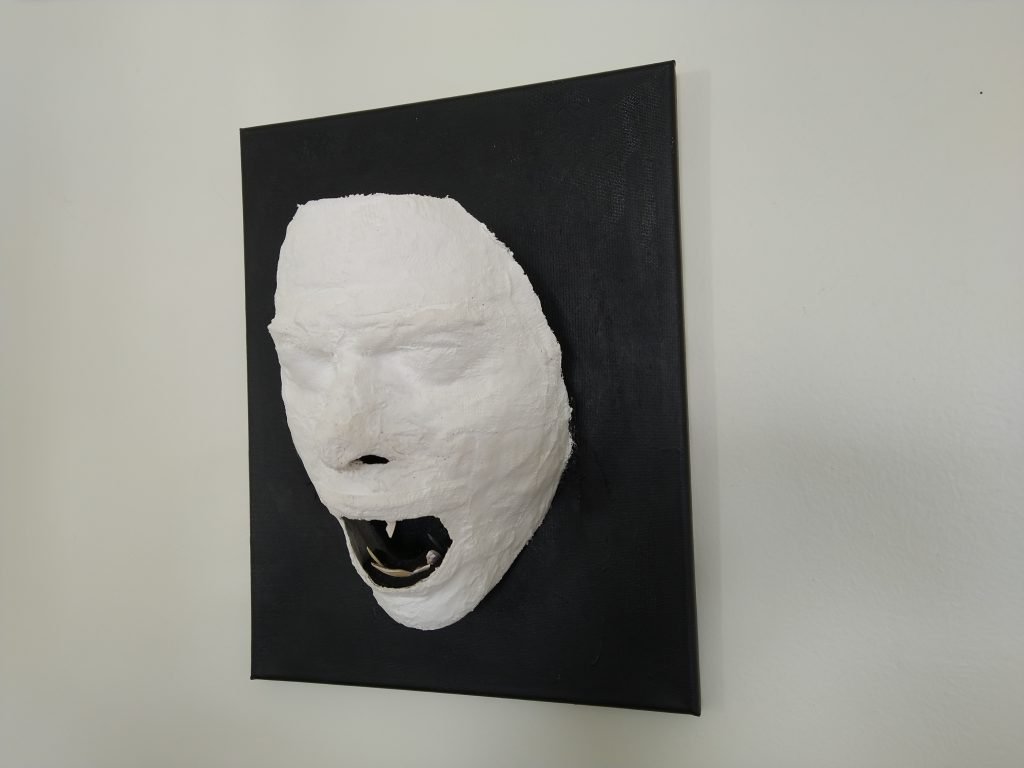 Welcome to the Veterans' Art page for the Providence Clemente Veterans' Initiative. Expressive and creative artmaking are major components of the PCVI. All art featured on this page has been created by PCVI scholar-veterans. This gallery exists as a place of understanding and healing. Please, take a look through our gallery, and see if you can find work that resonates with you or helps you better understand a veteran's perspective.
After viewing the artwork, consider filling out the survey at the button below. The information you provide helps us demonstrate the value of our programming to funders and allows us to continue this work. Thank you.
---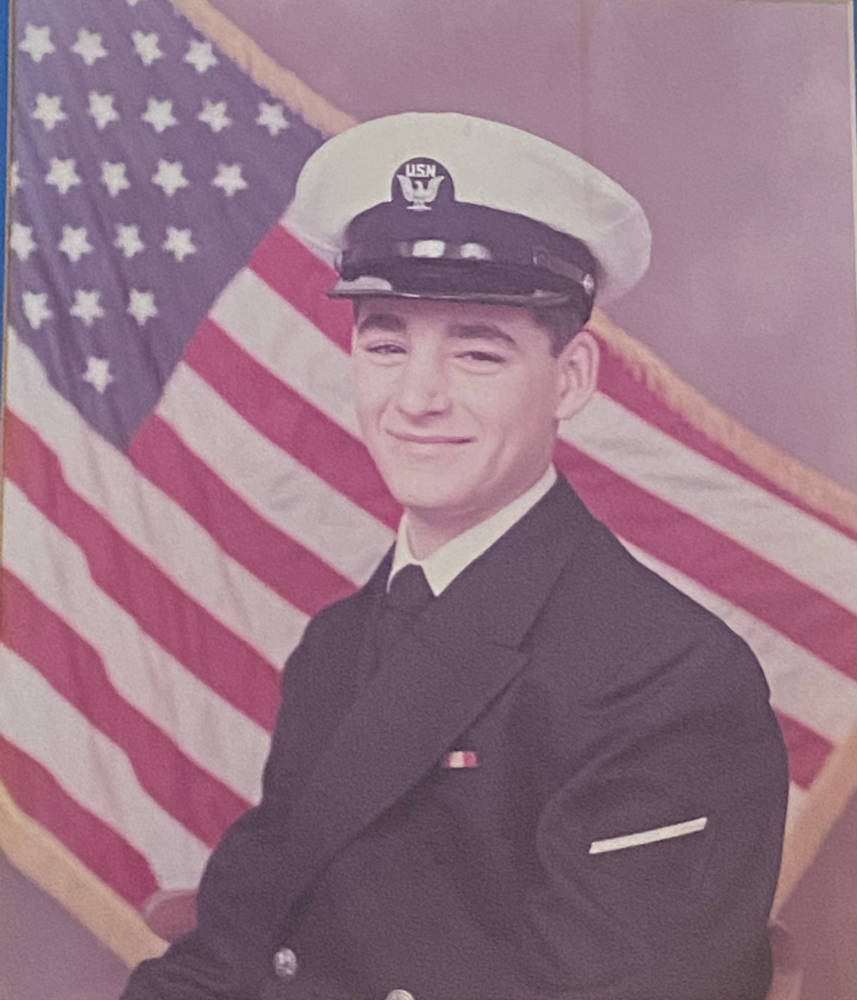 Hello "Iron Mike!" I thought that you might get a kick out of that. I know that Mr. Garabedian doesn't call you that anymore, but I remember how it made you feel when you were four, five, and six years old. Whenever the old man from across the road saw you coming, he would gleefully sing out "Iron Mike," in a deep laughing voice that echoed from the shade of his old rickety front porch. "Iron Mike," it was music to your ears. Those simple words had superhero written all over them and there was no doubt in your mind that Mr. Garabedian saw you, just as you were seeing yourself. In some roundabout way you took ownership of what "Iron Mike" suggested, and it provoked a kind of confidence that allowed you to step out of what is considered normal and comfortable, a little something that kept you reaching for an itch that you just couldn't reach.