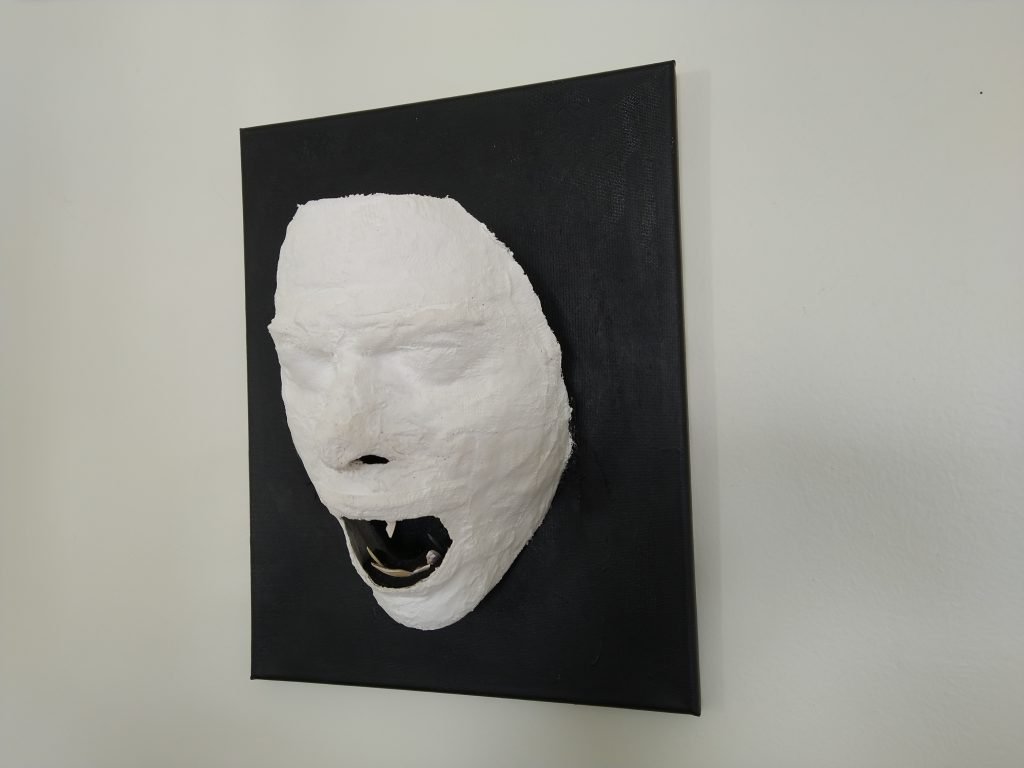 Welcome to the Veterans' Art page for the Providence Clemente Veterans' Initiative. Expressive and creative artmaking are major components of the PCVI. All art featured on this page has been created by PCVI scholar-veterans. This gallery exists as a place of understanding and healing. Please, take a look through our gallery, and see if you can find work that resonates with you or helps you better understand a veteran's perspective.
After viewing the artwork, consider filling out the survey at the button below. The information you provide helps us demonstrate the value of our programming to funders and allows us to continue this work. Thank you.
---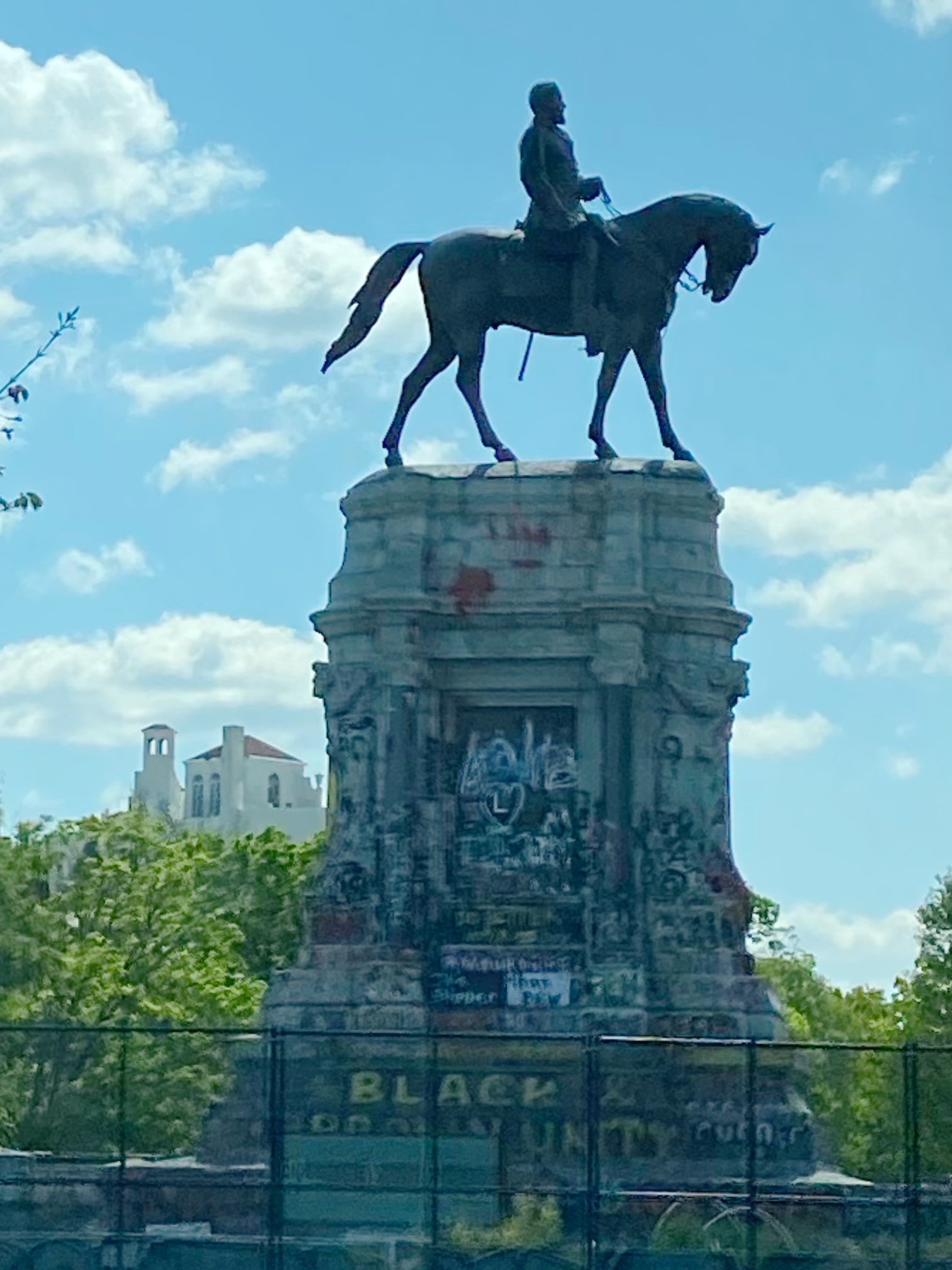 Six months ago, I was about to turn 80, or as my family likes to call this birthday a decade transition.    My youngest sister, who hosted my mother's 80th birthday celebration wanted to know what I was going to do about mine. My children wanted to know if there was anything I would like on my birthday.  Normally, the family would have a party with all the brothers and sisters, children and grandchildren, and aunts and uncles with the number approaching 35 or 40 people.  I am the oldest family member and the only person other than my wife who would be at a party who had one vaccination shot with the second one scheduled.  COVID had changed a lot of family gatherings, and this would be no exception.