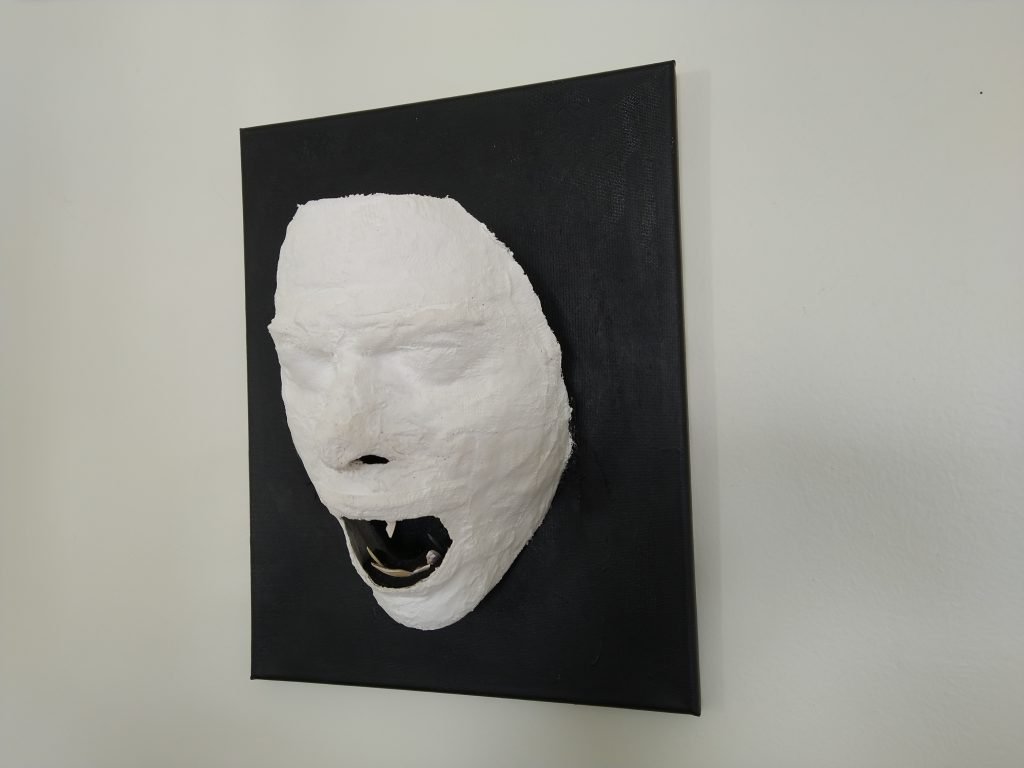 Welcome to the Veterans' Art page for the Providence Clemente Veterans' Initiative. Expressive and creative artmaking are major components of the PCVI. All art featured on this page has been created by PCVI scholar-veterans. This gallery exists as a place of understanding and healing. Please, take a look through our gallery, and see if you can find work that resonates with you or helps you better understand a veteran's perspective.
After viewing the artwork, consider filling out the survey at the button below. The information you provide helps us demonstrate the value of our programming to funders and allows us to continue this work. Thank you.
---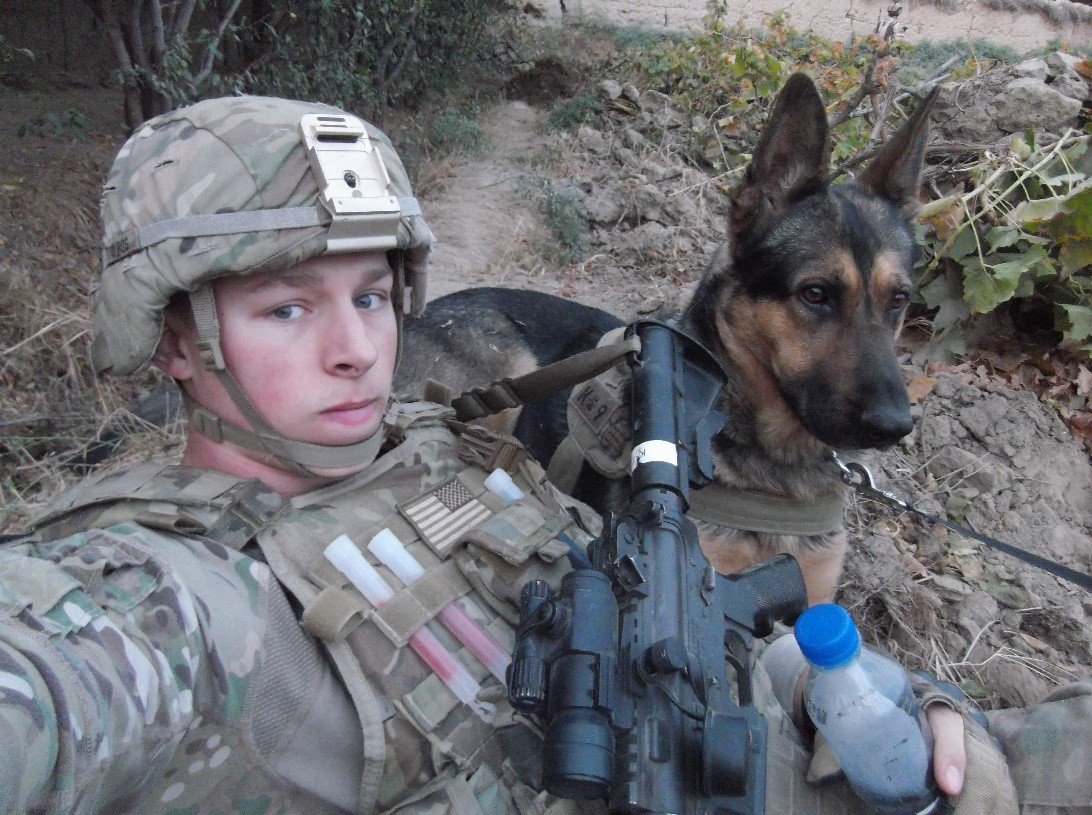 MWD Lord and I served from 2013-2016 as a patrol explosives detection dog team stationed out of Fort Bliss, TX. Our military working dog team supported the 44th President of…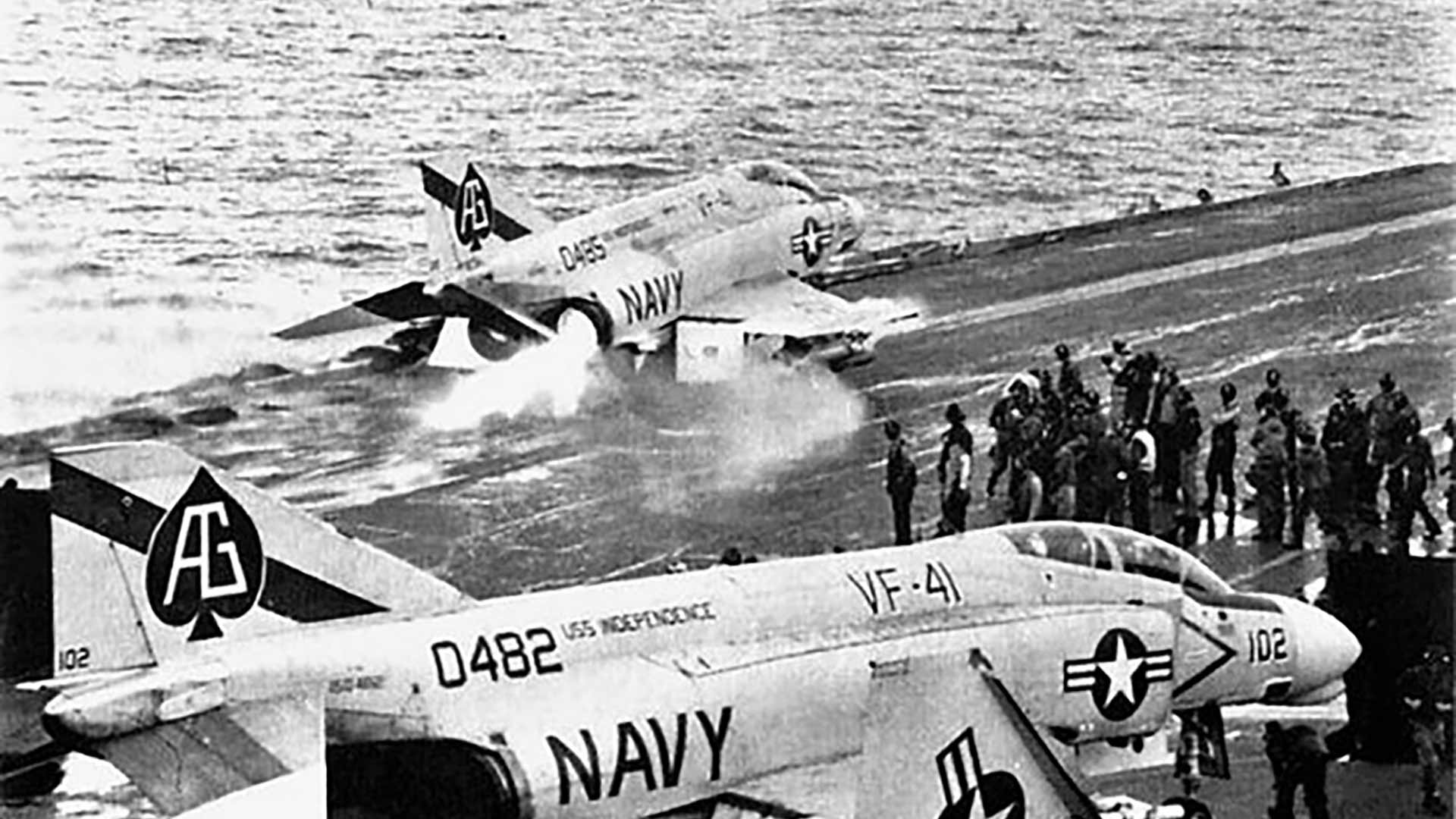 I knew there was an aviation intelligence officer training school in Colorado but was told that I would report to the squadron without formal training, to a unit that was scheduled to deploy to Vietnam.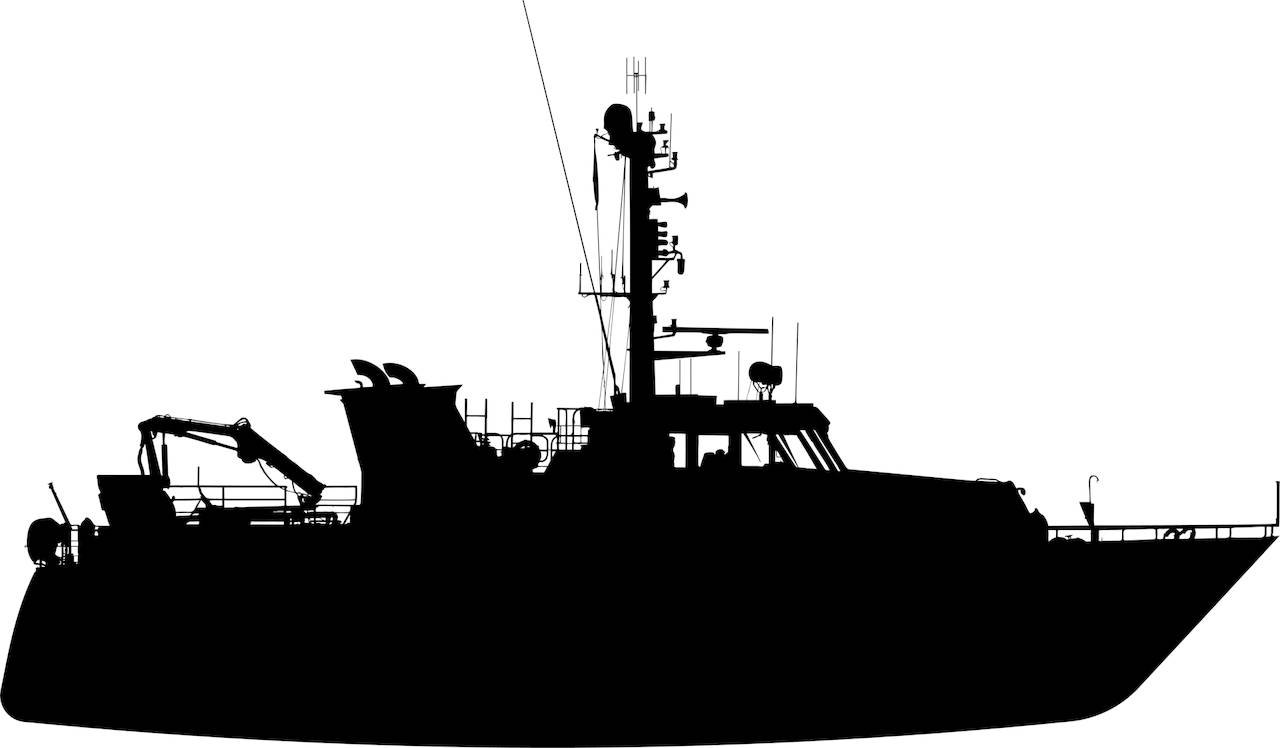 So I am in the Coast Guard reserve as a Boatswain Mate 3rd Class (E4) stationed at CG Station Point Judith, RI. I had volunteered to do my two weeks…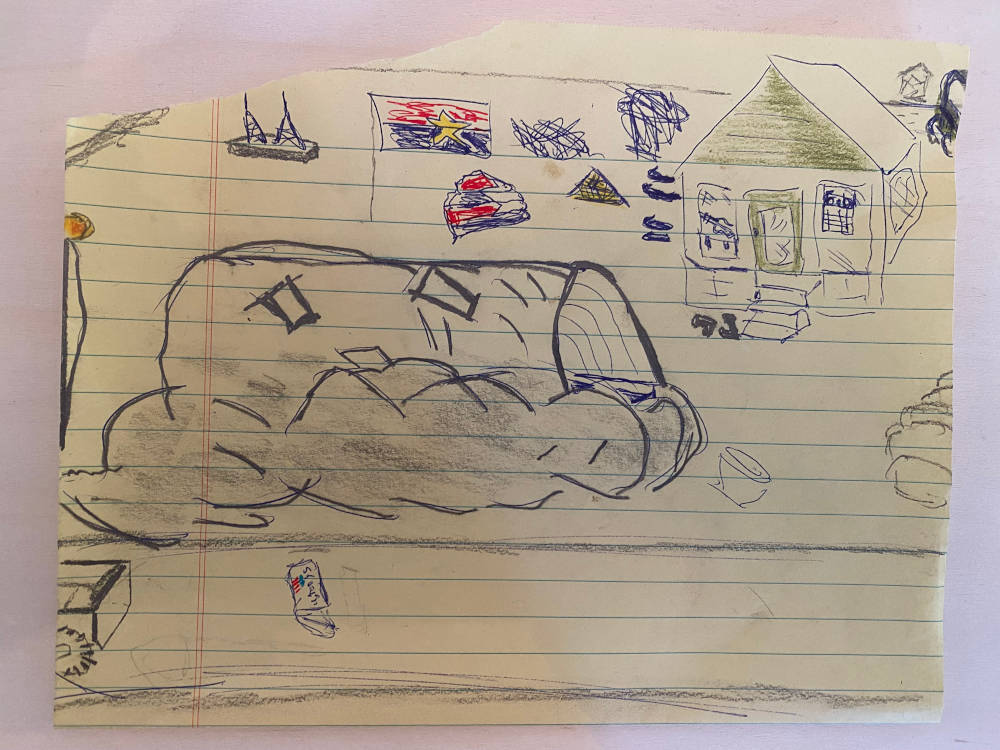 How to "cover" or describe the rocket attack? – For me….for _______?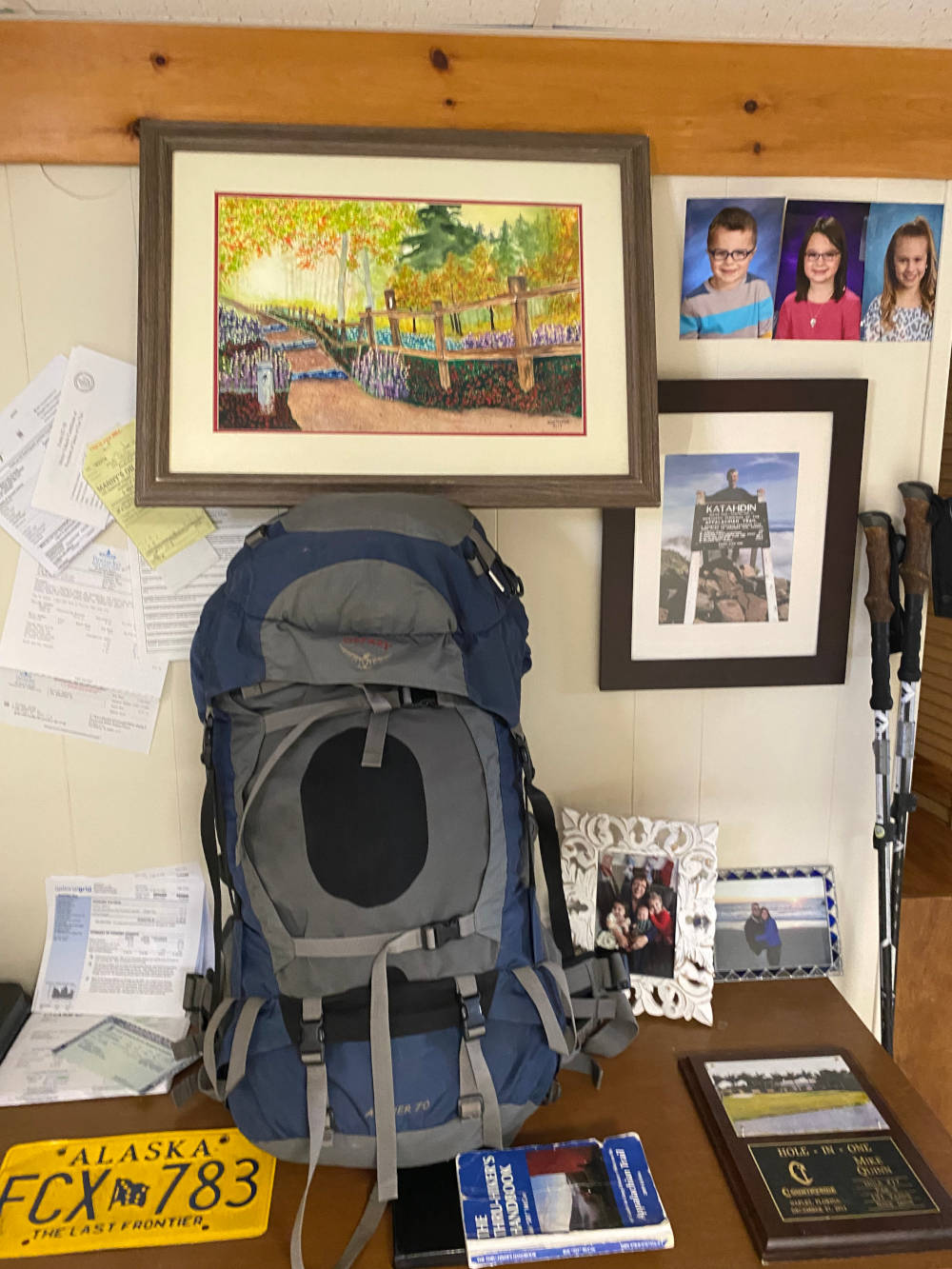 "Living simply, not alone, roots, rocks, trees and stone. Wondering often, suffering some. It never would abate until it was done." When I joined the USPS in 1983 I was…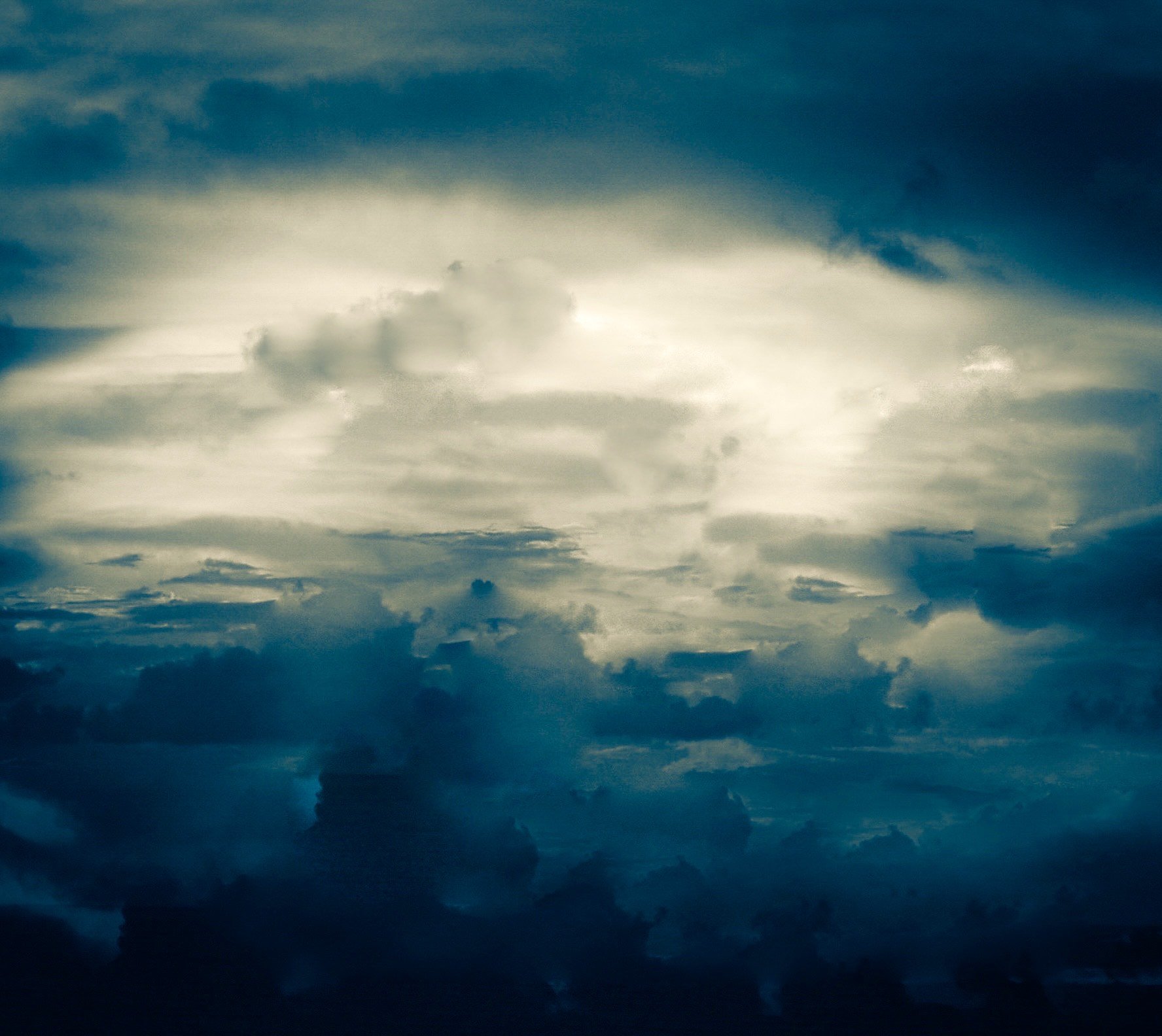 Life is not two dimensional. The line exercise forced me to think about what has happened to me in the last 80 years. I realized that there is a multi-dimensional…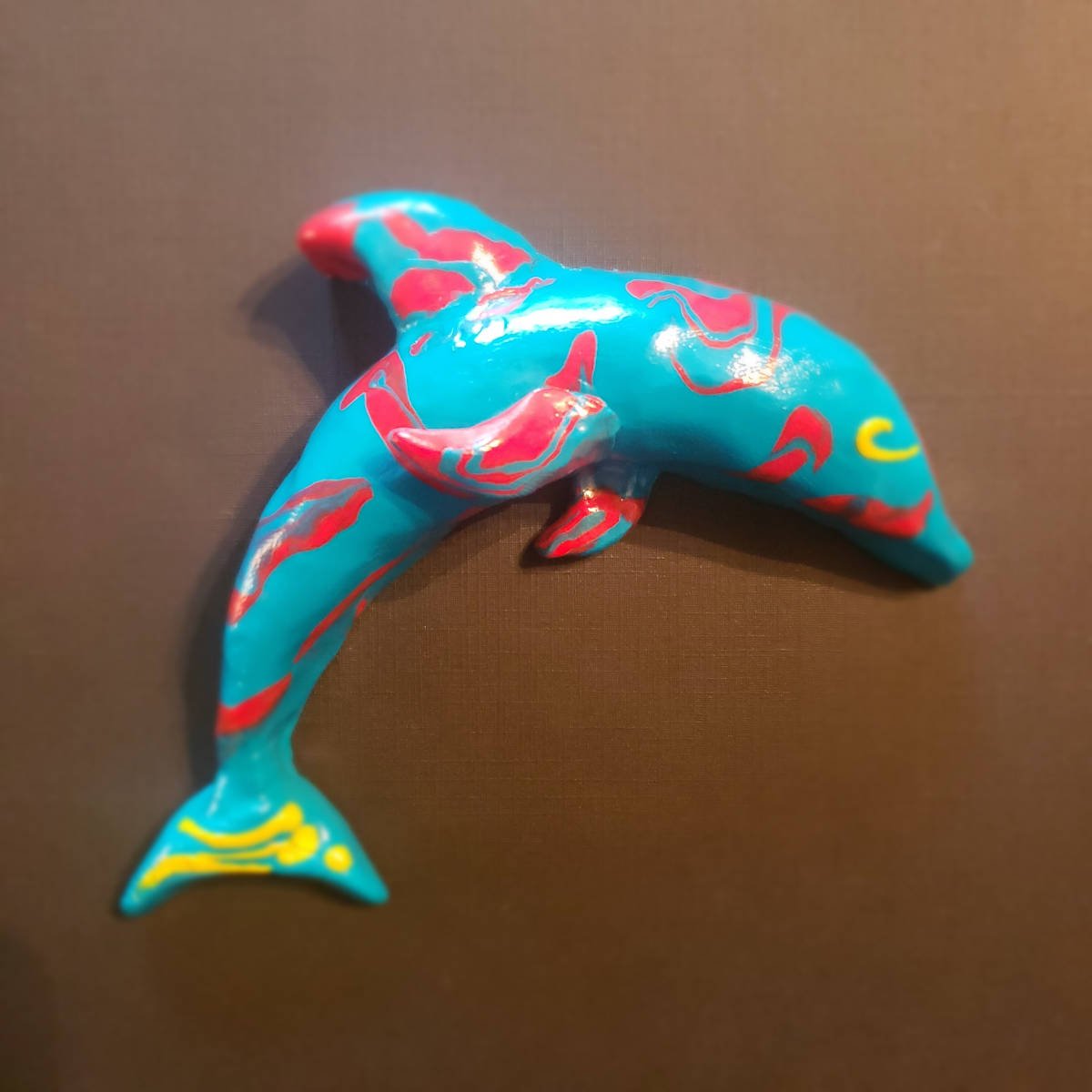 Jacques Yves Cousteau "When I see a dolphin, I know it's just as smart as I am. …If I could get any animal it would be a dolphin. I want one…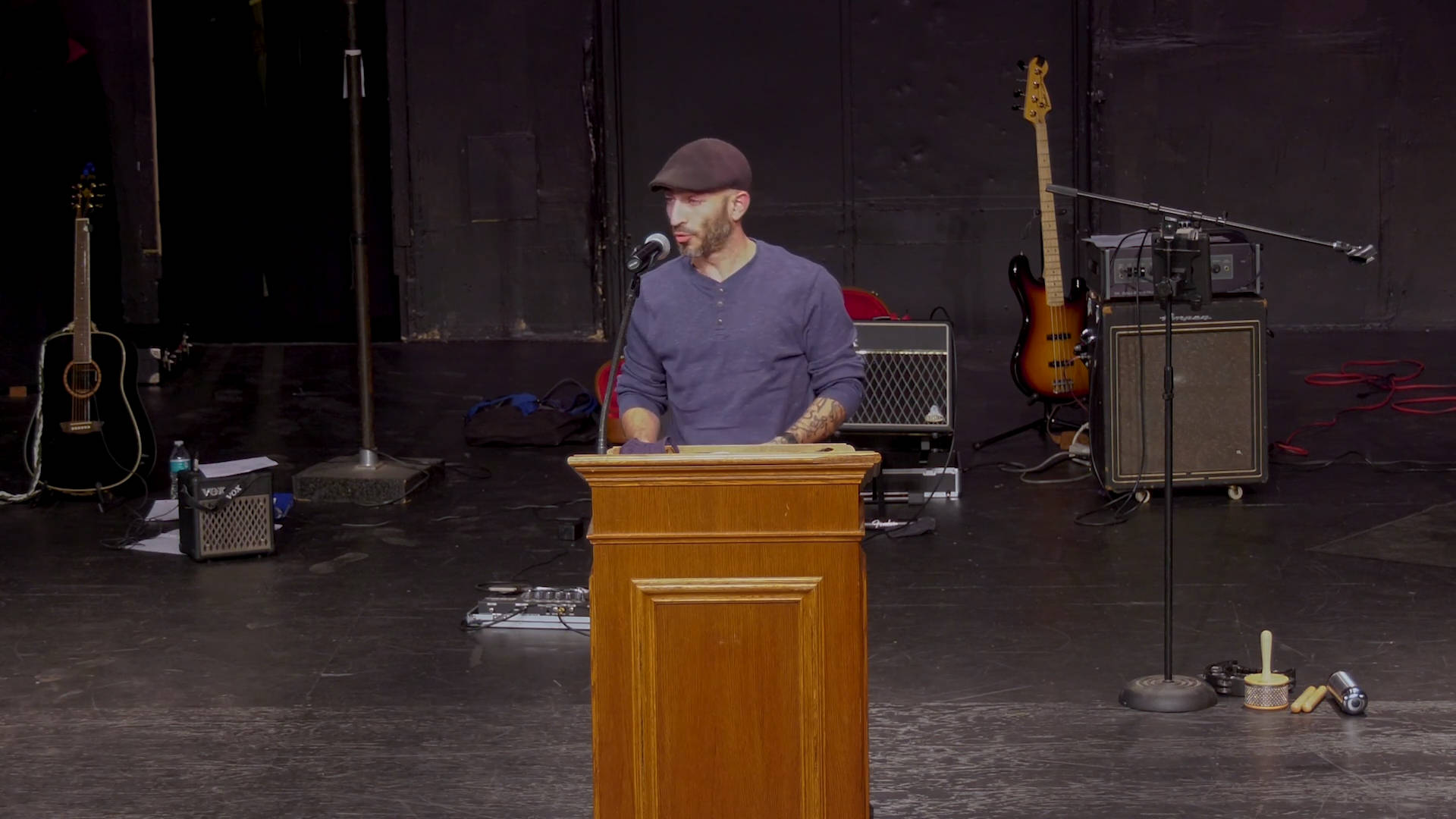 I want to start by taking a moment to truly thank you all for taking time from your evening to be here with us tonight at "Veteran's Voices: A Green Light, Ghost Light" event. Your willingness to give us your time is so much more meaningful than repeating an empty phrase. I want you all to think of something for me. I want you to think of an animal, cats in particular. Now, I want you to think about the phrase "cats have nine lives".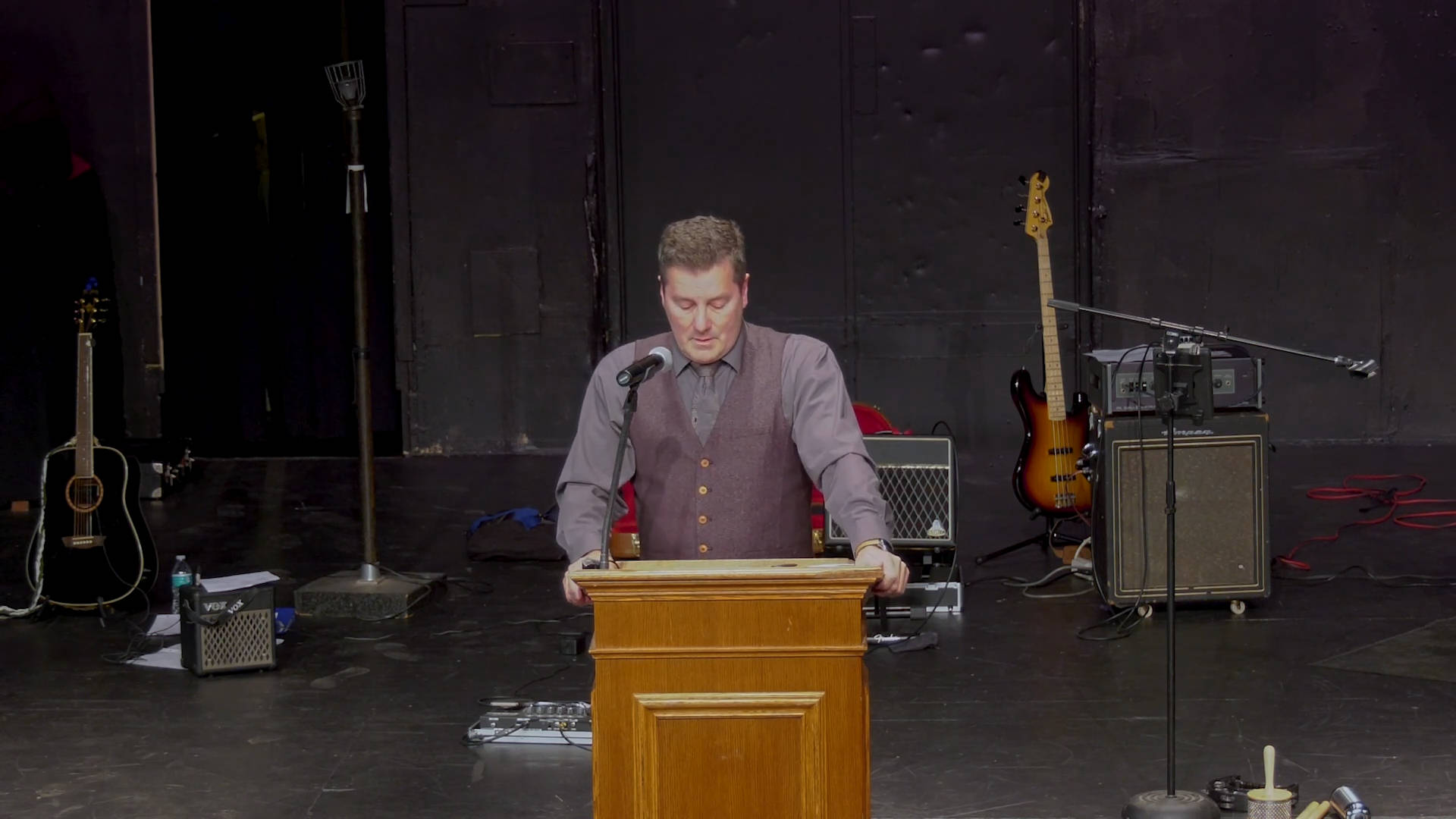 Many PCVI veterans spoke at the Veteran Voices event put on by Trinity Rep on November 6, 2021. This event was all about connecting with the community through art and their writing. This is the full recording of that event.