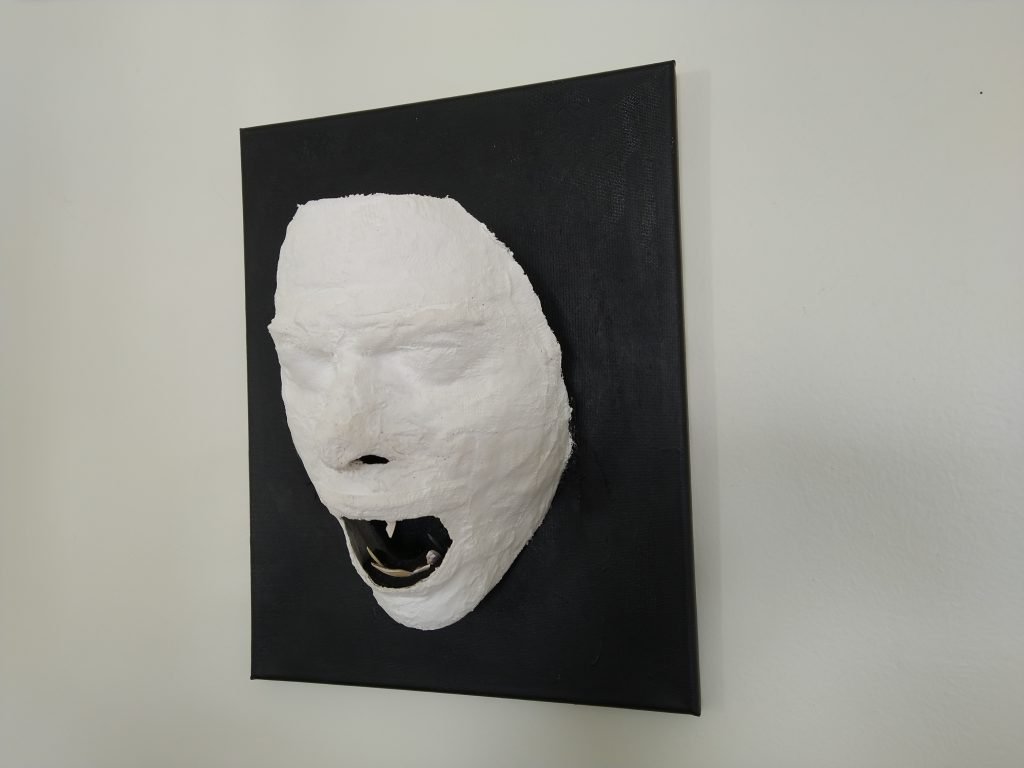 Welcome to the Veterans' Art page for the Providence Clemente Veterans' Initiative. Expressive and creative artmaking are major components of the PCVI. All art featured on this page has been created by PCVI scholar-veterans. This gallery exists as a place of understanding and healing. Please, take a look through our gallery, and see if you can find work that resonates with you or helps you better understand a veteran's perspective.
After viewing the artwork, consider filling out the survey at the button below. The information you provide helps us demonstrate the value of our programming to funders and allows us to continue this work. Thank you.
---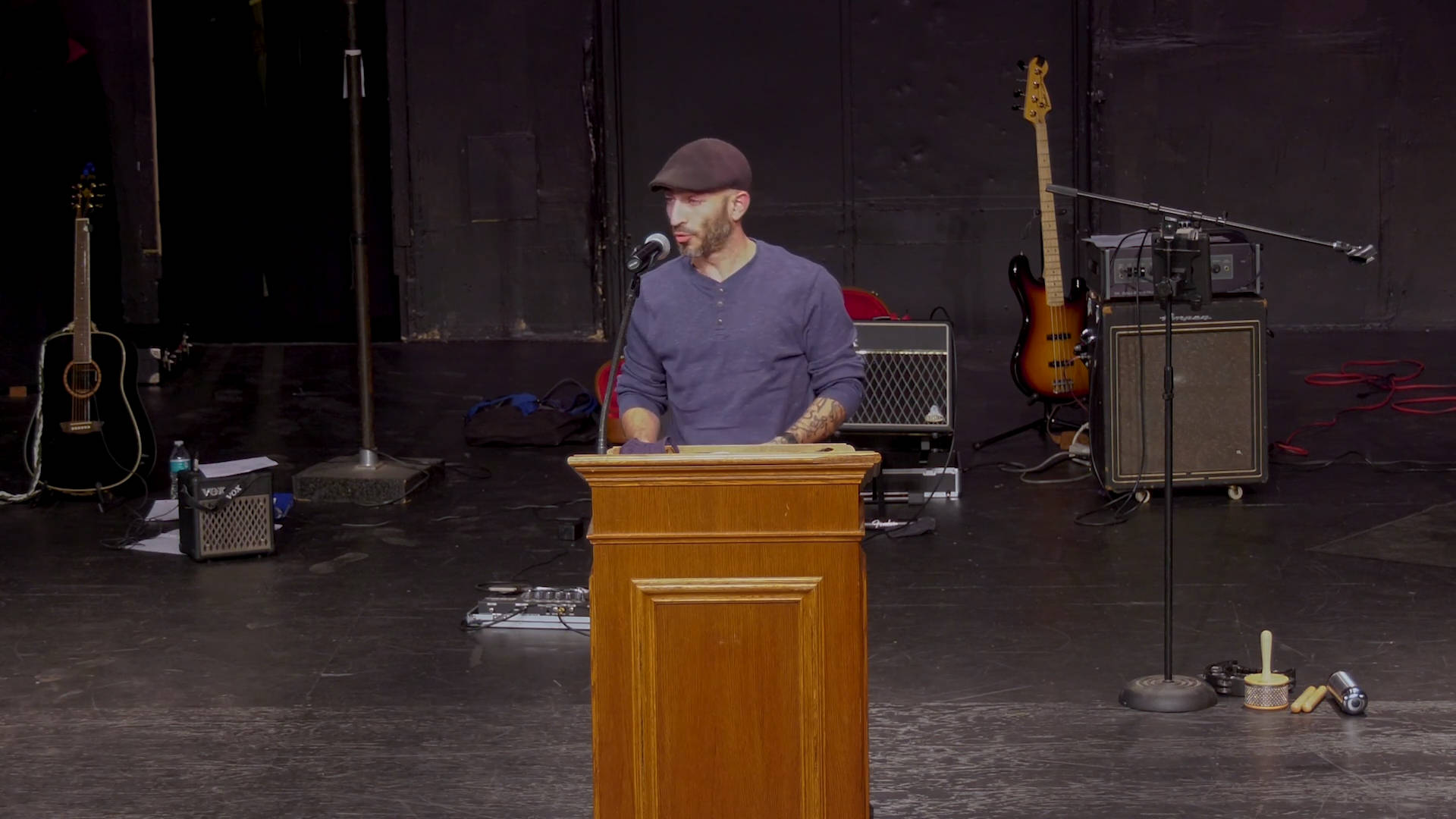 I want to start by taking a moment to truly thank you all for taking time from your evening to be here with us tonight at "Veteran's Voices: A Green Light, Ghost Light" event. Your willingness to give us your time is so much more meaningful than repeating an empty phrase. I want you all to think of something for me. I want you to think of an animal, cats in particular. Now, I want you to think about the phrase "cats have nine lives".