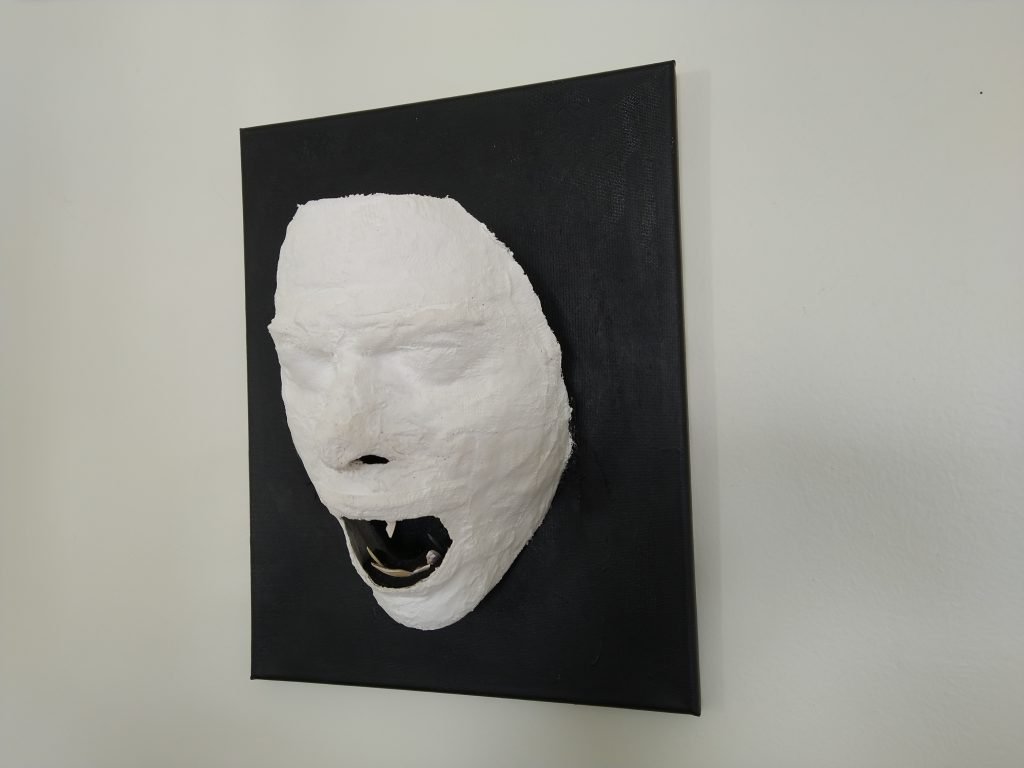 Welcome to the Veterans' Art page for the Providence Clemente Veterans' Initiative. Expressive and creative artmaking are major components of the PCVI. All art featured on this page has been created by PCVI scholar-veterans. This gallery exists as a place of understanding and healing. Please, take a look through our gallery, and see if you can find work that resonates with you or helps you better understand a veteran's perspective.
After viewing the artwork, consider filling out the survey at the button below. The information you provide helps us demonstrate the value of our programming to funders and allows us to continue this work. Thank you.
---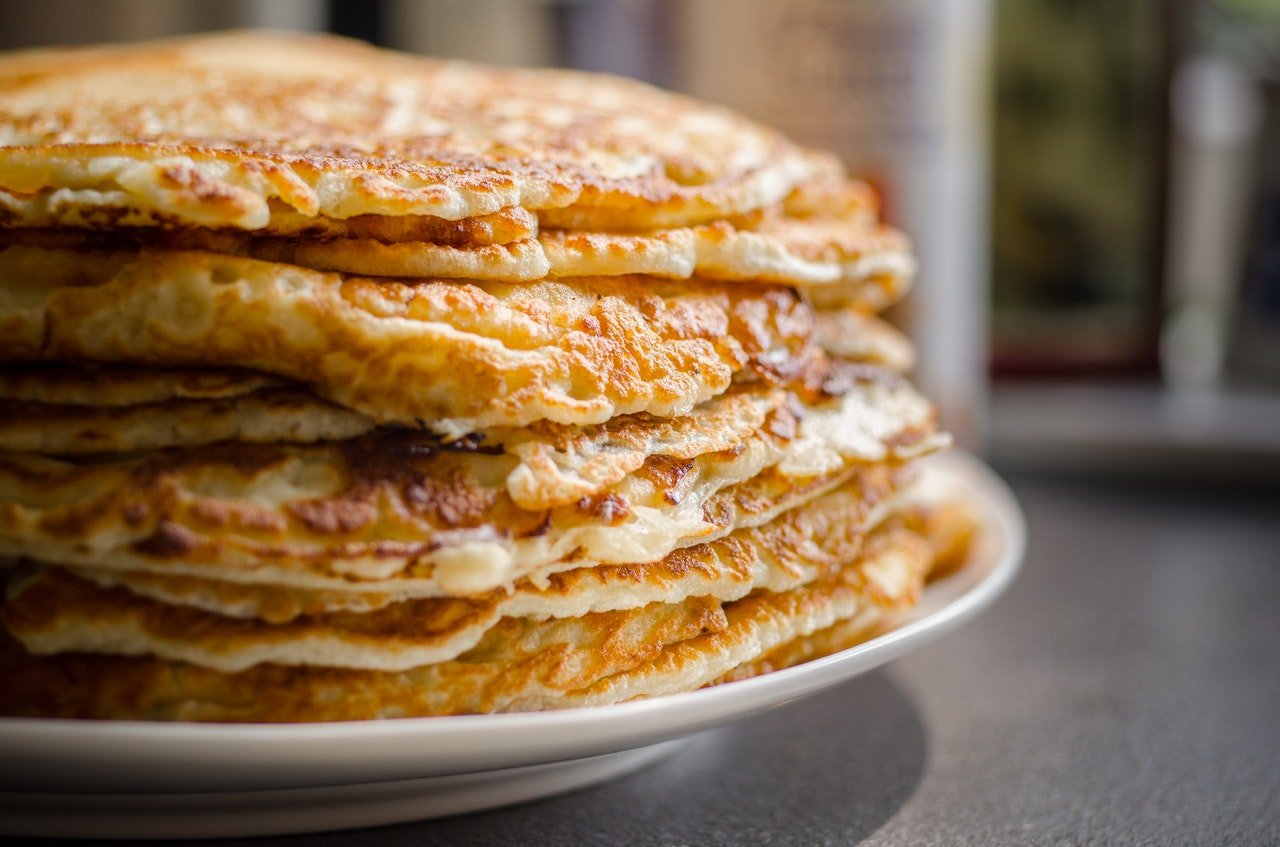 "Welcome to IHOP, how many in your party?" asks the older woman at the counter as she ushers in the all-night partiers looking to sober up, early risers looking for a caffeine fix and families looking for a meal after a long flight. Each time the door opens the sounds of traffic is mixed with the sounds of planes landing and taking off from the airport, not a quarter of a mile away. I cannot seem to hear anything but the blood swelling my veins. The thump, thump, thump of my heart is getting louder as my scope of vision is narrowing. I try to revert back to my training to slow my breathing and open up my field of vision; I know that if this was taking place in a combat zone this could be deadly, but this isn't a combat zone, this is at home in IHOP on a peaceful Sunday morning.