Summer Writing Seminar
The Providence Clemente Veterans Initiative (PCVI) and Operation Stand Down Rhode Island (OSDRI) run a free online creative writing seminar during the summer for Rhode Island (and surrounding area) veterans. 2020 and 2021 have been taught by USMC veteran Lucas Pralle, who served two tours in Iraq, has published short stories and book length works, and has taught writing workshops for many years. Lucas is the creative writing instructor for PCVI.
Lucas teaches veterans how to take an experience from their lives and turn it into a compelling short story. The seminar runs on Thursdays 6 – 8 pm starting around July 29th to August 26th via Zoom. As part of this course, veterans receive a copy of the course text free of charge. Veterans that complete their experience-based story will have the opportunity to publish their work on PVDVETS.org.
Below, you will find examples of stories written by veterans during the Summer Writing Seminar. This course is made possible by a generous grant from the Rhode Island State Council on the Arts (RISCA) and the fine folks over at Operation Stand Down Rhode Island.
After reading these stories written by veterans, consider filling out the survey at the button below. The information you provide helps us demonstrate the value of our programming to funders and allows us to continue this work. Thank you.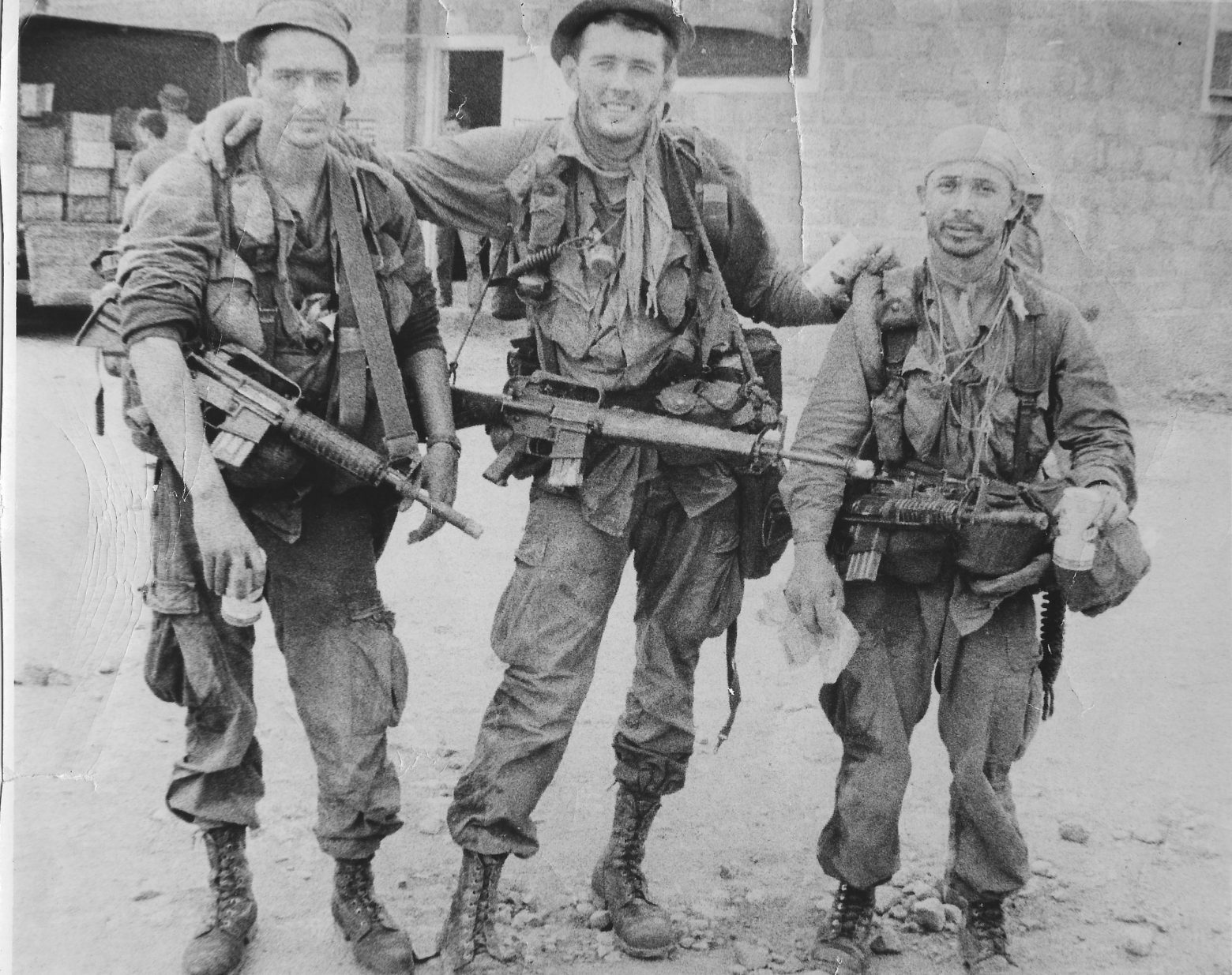 When I arrived in South Vietnam in May of 1969, I was assigned to the 5th Special Forces Group which was headquartered in Nha Trang, a city located in Khanh Hoa Province on the South China Sea. This lively and attractive coastal resort city then, as now, was known for its beaches, diving sites, and offshore islands. Unfortunately for me, I was not there to sightsee and didn't really get to experience the sights and sounds of that well known vacation spot.